.
FREE 60 DAYS OF PAYROLL PROCESSING
Offer ends at the end of August
.
THE MOMENT YOU BECOME A CLIENT,
OUR TEAM BECOMES PART OF YOUR TEAM.
DON'T TAKE OUR WORD FOR IT!
SEE WHAT OUR CLIENTS HAVE TO SAY ABOUT US
"We have been with Epay since 2001! They have an amazing staff that is very attentive to your needs. They will always bend over backwards for you and make you feel like you have your very own personal in-house staff."
– Bahar Calvillo, Sun Studio Salons, Inc.
"e-Pay has handled the payroll for my business for over ten years and I am extremely pleased with the level of service they provide. They are always prompt and professional. I highly recommend e-Pay."
–Dr. Johnny Chu, Chu & Chu Chiropractic, Inc.
"As a small business owner, I rely on friendly personal attention to manage my business. I have been with the same account representative now for over 10 years and that says it all. ePay's friendly and knowledgeable staff is there to help every step of the way.."
– Chris Tran, Medical Outsource, Inc.
WHAT SETS US APART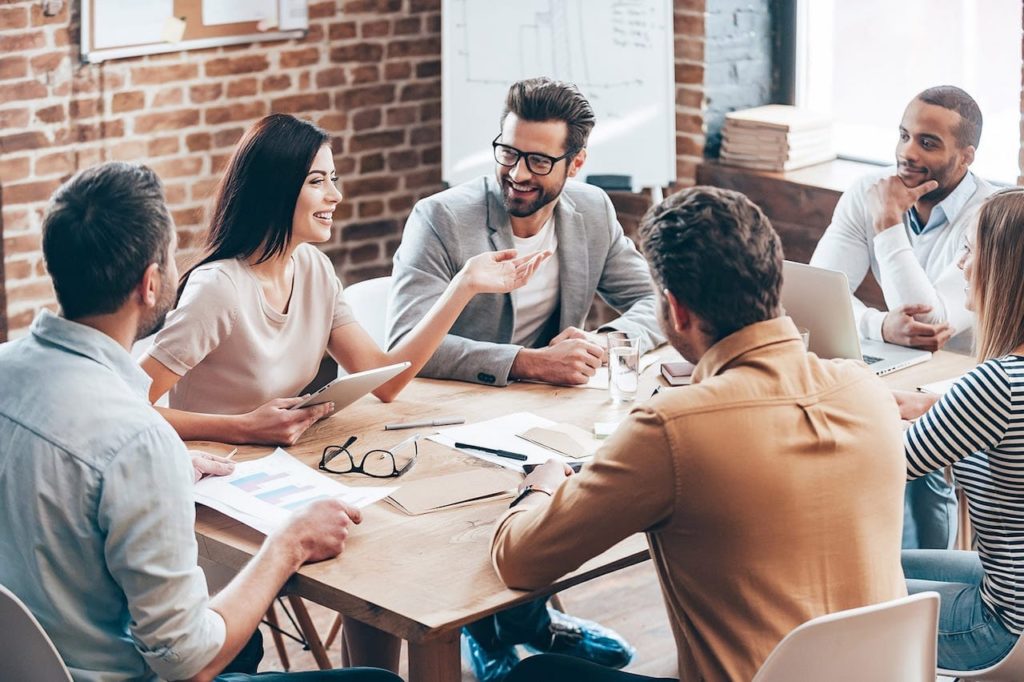 Dedicated personalized services for each client
25 years of quality payroll services geared towards small business
Attorneys, certified public accountants & certified payroll specialists on staff
One stop shop of services geared towards individuals & their businesses
Your satisfaction is 100% guaranteed.
When You Hire Us Not Only You Get a Payroll Specialist,
But Also a CPA And An Attorney
Have your payroll done your way and Enjoy the many payroll services we provide, such as, online employee time & attendance tracking, employees' direct deposit, automatic payment processing instant payroll taxes & deductions calculations, and much more.
100% GUARANTEED FIRST 60 DAYS OF PAYROLL SERVICES FREE
WHO WE ARE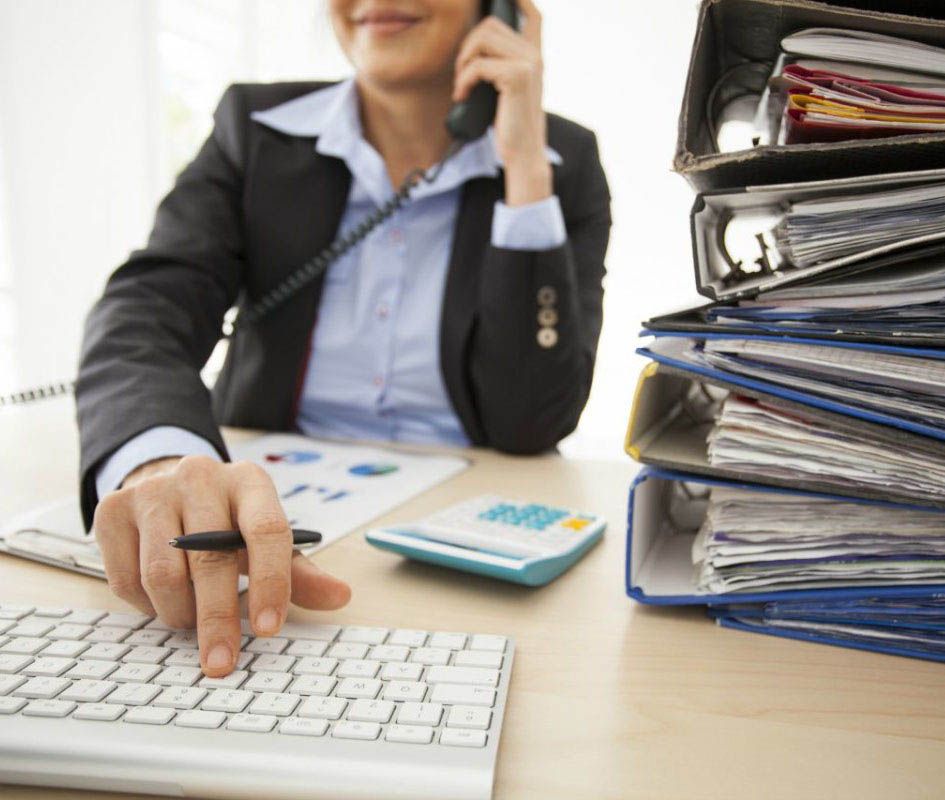 ePay Payroll was founded in 1991 to cater small and midsize businesses which have been neglected and under-serviced for years by the big payroll service companies. For the last 25 years, ePay Payroll has been providing small and midsize business with quality and convenient payroll services. We at ePay Payroll pride ourselves on our strong commitment to excellent client service. The key of ePay Payroll business model is to leverages a personalized approach where a single payroll specialist is assigned to an specific client's account. In addition to knowing the details of payroll processing and tax filing, our specialists truly get to know their clients' businesses as well as their changing payroll requirements over time. In a highly competitive industry, our dedicated client business model has been our key success factor.
Our payroll service consultants are licensed, bonded and approved by the IRS electronic filing. Our staff includes Certified Public Accountants, attorneys, senior accountants, accountants, and licensed payroll specialists. Everyone in our organization becomes part of your team when you work with us. Your success is our success.
Our Services
We offer a variety of payroll services. Our main payroll services include;
WHO ARE OUR IDEAL CLIENTS?
ePay Payroll is a recognized name in the payroll services industry with more than 40 years of collective experience. We have managed to establish a solid reputation and presence in over 50 states in the U.S. We have a long list of loyal clients whom we service countrywide.
We work with businesses of all kinds. ePay Payroll is however best suited for small businesses. Our ideal clients include, but are not limited to:
Attorneys
Restaurants
Doctors & Dentists
Insurance Agencies Offices
Gas Stations
Real Estate Offices
Mechanics Shops
Auto Dealerships
Retail & Grocery Stores
Our Resources
Stay up to date with the latest payroll news/updates