Epay Accounting Services
Our staff of Certified Public Accountants, Senior and Junior Accountants, Certified Payroll Specialists, and Qualified Bookkeepers are well known for providing top-notch accounting support to business clients.
Epay operates on a variety of accounting services as an extension of your internal bookkeeping and payroll staff. By offering such basket of services we offer small businesses the maximum flexibility by allowing them to rely on us for any of the services that we offer as needed. As your accounting services provider below there is a brief description of the accounting services we provide and to which you'll have at your disposal should you choose.
We're proud to work with successful organizations who rely on our services to maintain and grow their businesses, including:
ePay Bookkeeping Services
Bookkeeping is the most basic of all accounting services functions. Bookkeeping involves maintaining accurate and updated records of all of your company's financial activities. This includes, balance your bank records, file your tax forms as required, prepare your payroll records, track and record your purchase and sale records, and comply with any regulatory filings. These records are essential to regulatory compliance. For any help with bookkeeping functions do not hesitate to contact ePay.
Payroll and Human Resources
Payroll is one of the critical business operations performed by your accounting team. Payroll involves managing all employees compensation, benefits, and withholdings. We manage your payroll on an ongoing basis, ensuring that all employees are compensated according to their employment agreements and benefit selections. For more on Payroll and Human Resources check out our detail explanation of our Payroll Processing services and Human Resources.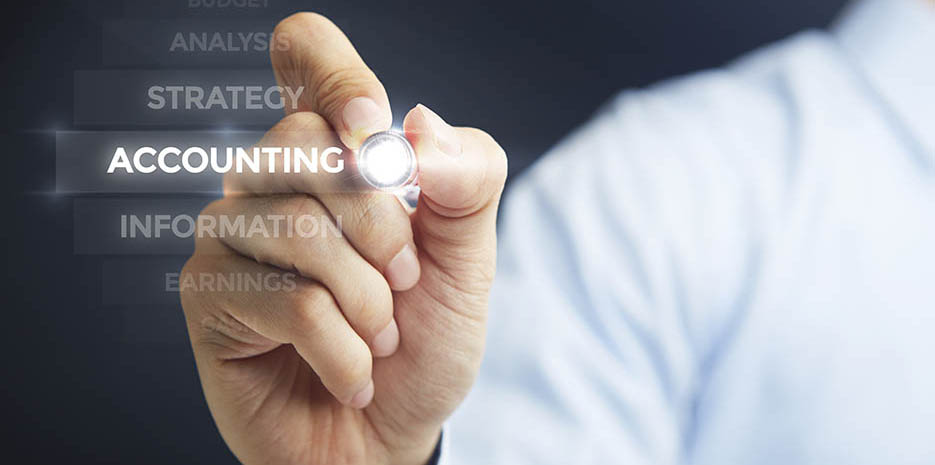 Business and Personal Tax Preparation
Business tax preparation can be extremely complex. Records and submissions must be prepared carefully in order to minimize your risk of unforeseen tax liabilities, fees, or tax audits by the Internal Revenue Service, Franchise Tax Board, Employment Development Department, Board of Equalization or any other government entity. Our team will work with you to accurately and completely prepare all your business tax filings on a timely fashion. Depending on your business strategic and tax planning, there are times where businesses do not pay taxes and such taxes would flow to the owner's personal taxes. We will evaluate and prepare your personal taxes as well.
Business Consulting
It is wise to conduct periodic review and analysis of your company's financial performance. Epay provides a periodic free consulting with our clients to review their business situation and give proper recommendations to maximize profitability and minimize taxes. Additionally, ePay business consulting provides valuable insights into your company's financial planning which can help you make sound decisions for the future.
Financial Consulting and Planning:
Our financial consulting services are designed to provide you with expert analysis and advice regarding your company's strategic decisions. As you growing your business and exploring business opportunities, investments, and partnerships, it is important to understand the short, medium, and long-term ramifications of your decisions. Our team of financial consulting professionals make it easy to understand the financial impact your decisions will have on your company's future.