EPAYPAYROLL DIRECT DEPOSIT OPTION
With ePayPayroll direct deposit option, businesses are able to eliminate printing and distributing their employees paychecks every pay period. The direct deposit option allows your company's employee deposit their net pay into either their checking or saving bank account. ePayPayroll direct deposit option is capable to  , allow businesses to deposit t , we can have your employees net pay direct deposit to their checking or saving account, in fact we is capable of splitting the employee's net paycheck to as many as four different bank accounts if the employee chose to.  For added convenient the employees will receive copy of their paystubs by secure email every pay period, that save you and your employee a tremendous amount of time.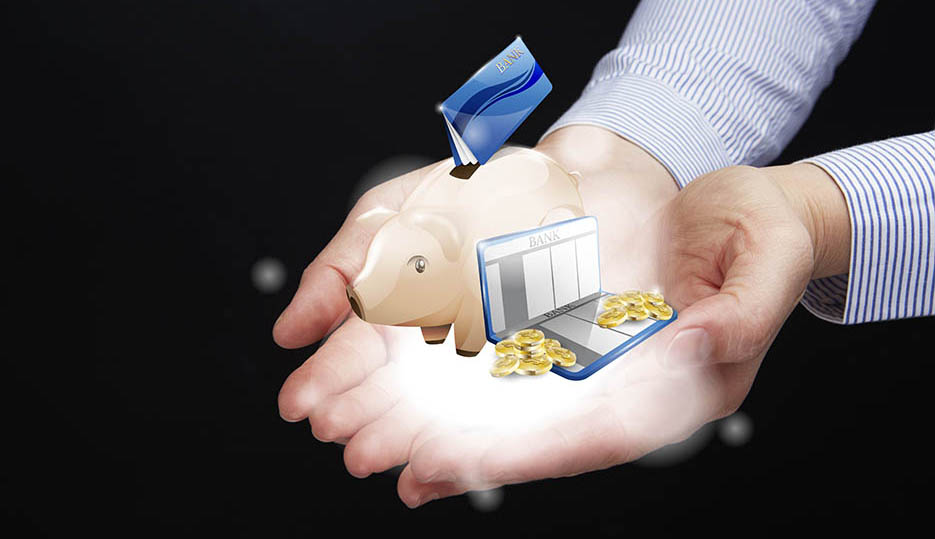 Providing direct deposit is very difficult, costly and inconvenient if a company doesn't use an outside payroll service.  Increasingly, small businesses recognize the needs to payroll direct deposit and their employees become more demanding to have their netpay to be directly deposited. To avoid having to make a trip to the bank is an important convenience for them. More importantly for business owners, direct deposit eliminates the time-consuming and error-prone paper handling and the need to reconcile individual payroll checks every month.
ADVANTAGES TO PAYROLL DIRECT DEPOSIT
The advantages of payroll direct deposit to business owners:
Convenient by avoiding printing and signing checks
Save time and money
Avoid costly error and mistakes
Provide their employee of peace of mind
Get more work done by the employees since they do not have to make a trip to the bank during work hours.
Avoid payday hassle and inconvenience
The advantages of payroll direct deposit to business owners:
Convenient to business owner by avoiding trip to bank to make deposit
Have a peace of mind that their paycheck will be in their bank on timely manner
Allow employee to deposit in multiple bank accounts
EPayPayroll has experienced staff, CPAs, Accountants and Certified payroll Specialist. Our staff is qualified to help you take care of all you payroll processing, payroll tax deposit and answer any questions you and your employees may have. Don't risk or take chances and allow ePayPayroll to handle your payroll needs.