What is an employee background check?
One of the biggest misconception is people think that an employee background check is a simple criminal history check. In reality, a background check is much more than that. It is true it includes criminal records, however employee background check involves much that.  It a complete process to help employer find and choose the best candidate for the job.  It includes criminal records, education and employment history, civil records, references, etc. Every one of them is very important part of the process.  A background check helps you, your company, your clients, and existed employees stay safe through the criminal history background check. The employment and education verification helps ensure that employee applicant can do what she claims she can do.
It is important to know that before you request a background check of any candidate, you need to take inform them and take their permission you actually perform the background check. Additionally, their authorization to allow you do the background check should be in writing.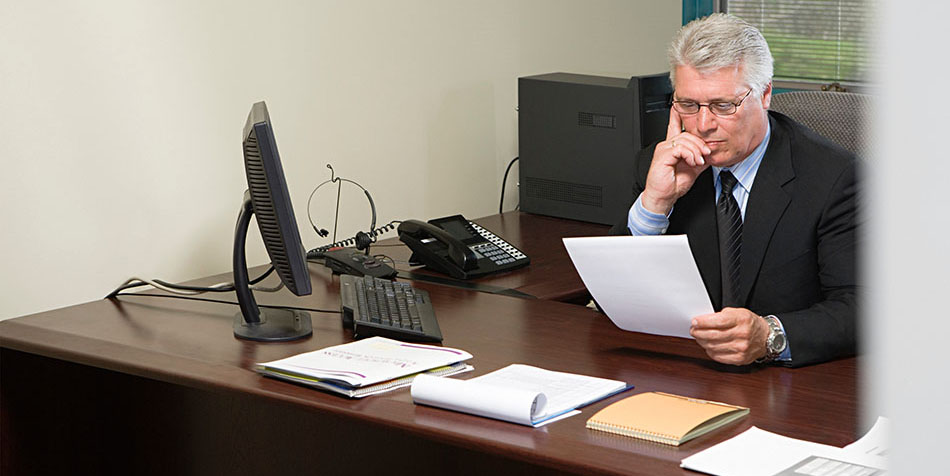 What is an employee background include?
Social Security Verification
County Criminal History Searches
Sex Offender Searches
Single state Database Searches
Multi State Database Searches
Healthcare Industry Services
Tenant Screening
Motor Vehicle Records
Volunteer Screening