DO NOT LOSE YOU TALENTED EMPLOYEES MAKE YOUR EMPLOYEES
MORE LOYAL TO YOUR BUSINESS
WE CAN HELP YOU PROVIDE COST EFFECTIVE EMPLOYEE BENEFIT PLAN.
Nowadays it is very difficult to obtain and keep great employees on board, it is a huge challenge keep them from jumping ship? One way is by offering a good benefits package.
Many small-business owners under the mistaken believe employee benefits are very expensive and they cannot afford to offer benefits. Also cutting the employee benefits cost would boost their business bottom line in the short run, however having talented, good employees who are and producing effectively will increase the bottom line on the long run.
On top of the list of these employee benefits is health care insurance, also many job applicants also demand a retirement plan, disability insurance, vacation and more. Tell these applicants no benefits are offered, and often top-flight candidates will head for the door.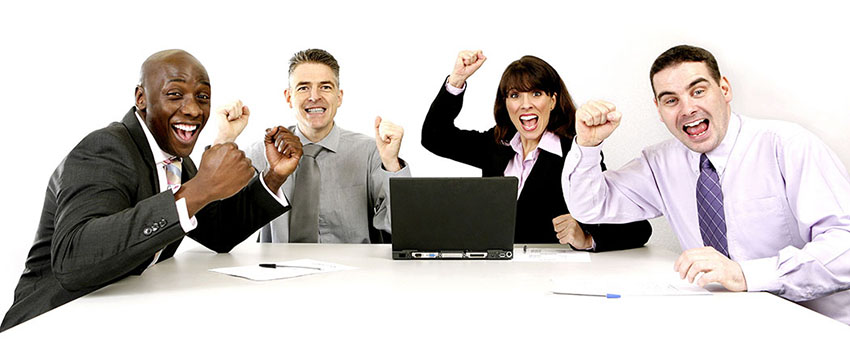 Some employers provide paid holidays such as New Year's, Memorial Day, Independence Day, Labor Day and Thanksgiving day and Christmas day. Other employers also either allow their employees to take time off without pay or let them use vacation days for religious holidays.
Further, the federal Family and Medical Leave Act (FMLA) requires employers to give workers up to 12 weeks off to attend to the birth or adoption of a baby, or the serious health condition of the employee or an immediate family member. After 12 weeks of unpaid leave, employer has an obligation to reinstate the employee in the same job or an equivalent one. Employee does not have to take the 12 weeks of leave at once; depends on the circumstances, employees can take it a day at a time. In most states, only employers with 50 or more employees are subject to the Family and Medical Leave Act.
Complications quickly arise as soon as business begins offering benefits, however. That's because key benefits such as health insurance and retirement plans fall under government scrutiny, and "it is very easy to make mistakes in setting up a benefits plan.