EPAYPAYROLL TAX FORM FILING OPTION
There are too many different forms to be filed either quarterly or annually. There are due dates for each form to be filed. With ePayPayroll form filing option you don't have to worry about reading Tax Code and knowing when to file each form and dealing with costly penalties & interests for failure or late filing of your company's payroll tax form. According to Circular E Employer's Tax Guide, a costly penalty will be assessed for failure to file or filing un-timely payroll tax return.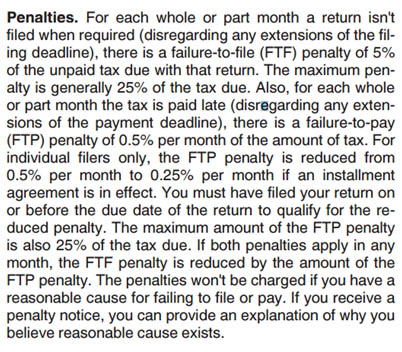 EPayPayroll has experienced staff, CPAs, Accountants and Certified payroll Specialist. Our staff is qualified to help you take care of all you payroll processing, payroll tax forms filing needs and answer any questions you and your employees may have. Don't risk or take chances and allow ePayPayroll to handle your payroll tax forms filing.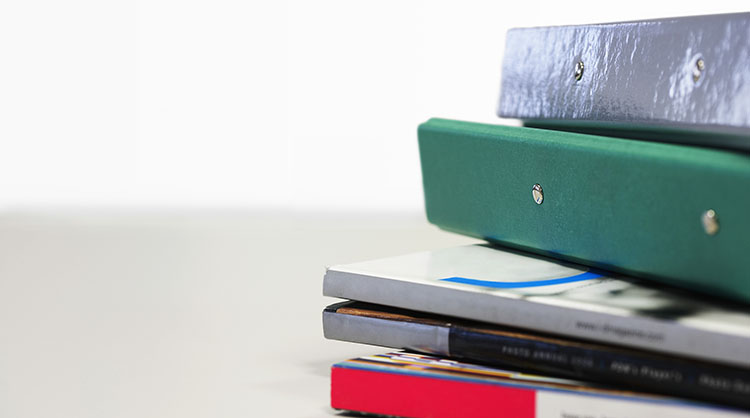 ADVANTAGES OF EPAYPAYROLL TAX IMPOUND AND PAYMENT OPTION
Avoid Costly Penalties & Interests
Peace of mind knowing it is done in compliance of Tax Rules and Regulations
Easy and Convenient
Accurate
Protect employer in case of tax dispute