Epay Custom On-Boarding Services
Epay is proud to provide a custom basket of onboarding self-services that allow employers to integrate their employees time and attendance system with the on boarding system that provides employers great savings in time and money. By utilizing the onboarding system employers are capable of changing their office file cabinet to paperless office and manage all documents from any desktop or mobile device 24/7. Further, employers can create an employee virtual file cabinet, shared private employee documents such as employee handbook, employment contracts information, and employee performance reviews. Employers are also able to send messages to employees and display rewards.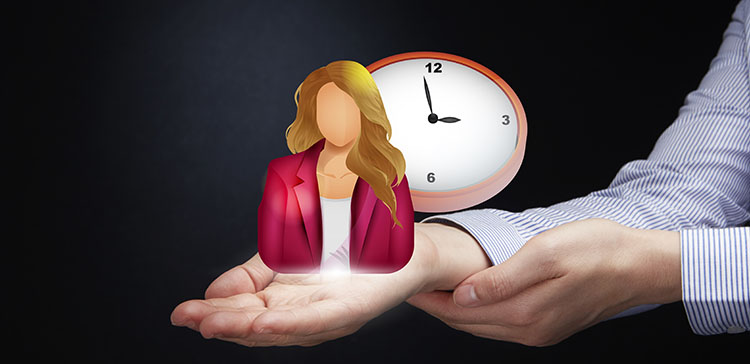 Utilizing ePay Onboarding services provides employers and employees a Paperless workflow, and enable employees to freely access data easily from any mobile device. The process simply starts from the early hiring stage by allowing the HR manager to send an email to the new hire including the necessary documents needed for the hiring process. Furthermore, the HR manager is able to monitor the progress of the new-hire employee such as completing and receiving the new hire documents, completing the W-4 forms, I-9 form, and any other documents. Additionally, the onboarding system allows the employees to track their benefit programs, and all program's enrollment documents. Onboarding system make it easy to have all documents enabled for e-signature, which leads to a tremendous saving in time and cost. In addition, the onboarding system gives the opportunity to the employees to edit their information, such as name change, address, and direct deposit information. Employees can send their certification using the onboarding service, while at the same time access copies of their W-2 form and pay stubs using their mobile device 24/7.
When employers integrate time and attendance and ePay's time simplicity system, employers enjoy the advanced scheduling system for different shifts and multiple locations. Also, employees are able to see their schedule and have the opportunity to switch shifts among each other.
For more information feel free to call one of our professionals at ePay and we will help you setup a free demo and answer all of the questions you may have.