EPAYPAYROLL PAYROLL PROCESSING OPTION:
Always do it right – This is an essential reminder for every company and small business owner when it comes to its payroll. It is something that should not be done haphazardly, or entrusted to an incompetent payroll service provider. Failure to manage your company's payroll properly and or preparing the payroll inaccurately may lead to costly consequences and violations of government regulations concerning payroll and taxes, which can lead to serious penalties, interests and other inconveniences.
Processing payroll is not a mere crunching number. There is no one-size-fits-all solution in dealing with payroll for different kinds of companies. Payroll processing varies depending on the company type or the nature of the business operations. At ePayPayroll we ensure that your company's payroll is processed timely and in compliance with the tax and government regulations.
Payroll Taxes also have to be carefully taken into account. No company would ever want to be involved into costly tax litigation with any government entity.  Although payroll is not the core operation of a business, however managing payroll is an essential part of any successful business. Even unintentional mistakes in the payroll process can become a costly and expensive problem as it can create a tax problem if not properly handled.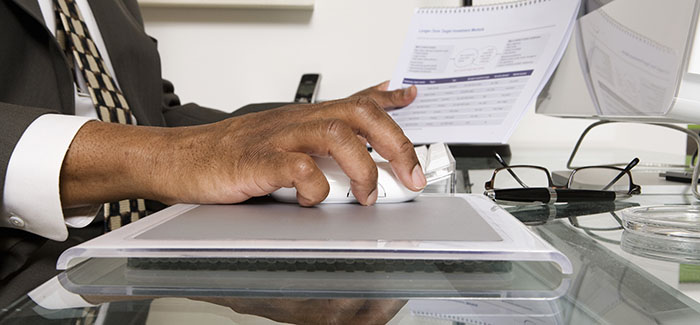 One of the fundamental functions of payroll service in any company to create employee satisfaction that their wages are process properly, getting paid on timely, manner and in compliance with regulations.  That's why it makes sense, if a company does not have the right people to handle its payroll, it turns to a third party payroll service providers, such as ePayPayroll.  Clients of ePayPayroll enjoy not only the payroll processing but too many other services under one roof. True ePayPayroll is a payroll service specialists, but also can provide various services to address varying needs of its valuable clients. Such services include payroll processing, certified payroll report preparation, payroll tax impounding, form filing, and the direct deposit payment  of workers' salaries or wages particularly those who are being paid on an hourly basis.
Payroll processing and preparation needs accuracy and compliance to regulatory requirements. This is something we can give to businesses of all kinds and sizes. This is something we can provide with the added advantages of cost efficiency, year-round availability, and regularly updated expertise and skills. Expect payroll always done right and on time from ePayPayroll Services.
Maintaining Employee Records
Tracking Employee Timekeeping
Processing Manual Paychecks
Processing Paycheck/Direct Deposit
Processing Deductions and Garnishments
Payroll Reporting
Tax file and Reporting
EPayPayroll has experienced staff, CPAs, Accountants and Certified payroll Specialist. Our staff is qualified to help you take care of all you payroll processing and answer any questions you and your employees may have. Don't risk or take chances and allow ePayPayroll to handle your payroll needs.