ADVANTAGES TO OUTSOURCING PAYROLL SERVICES
Outsourcing payroll functions has a number of advantages. The following are some of these important advantages:
Cost Efficiency:
Outsourcing payroll takes away the need to hire a payroll manager along with the need to get equipment and an office space for the payroll manager. The direct costs of processing payroll can be greatly reduced by working with a payroll service provider.
A Technically Better Payroll Manager:
This is not to say that companies should avoid the need to hire payroll clerks or managers. This is just to highlight the fact that outsourcing payroll means that a company will have a payroll manager who will be available year-round, someone who does not file for leaves or takes unplanned absences, and someone who does not have to be accorded regular employee benefits.
Updated Payroll Skills and Knowledge:
This is another very important advantage of using payroll services. Companies can expect that their payrolls will be handled by payroll specialists who don't just have the right training and experience but are regularly updated on the latest payroll accounting standards and regulations.
Free Up Your Time:
In House payroll processing is very time-consuming process. Outsourcing payroll can free up staff time to pursue more important value-added and revenue-generating activities.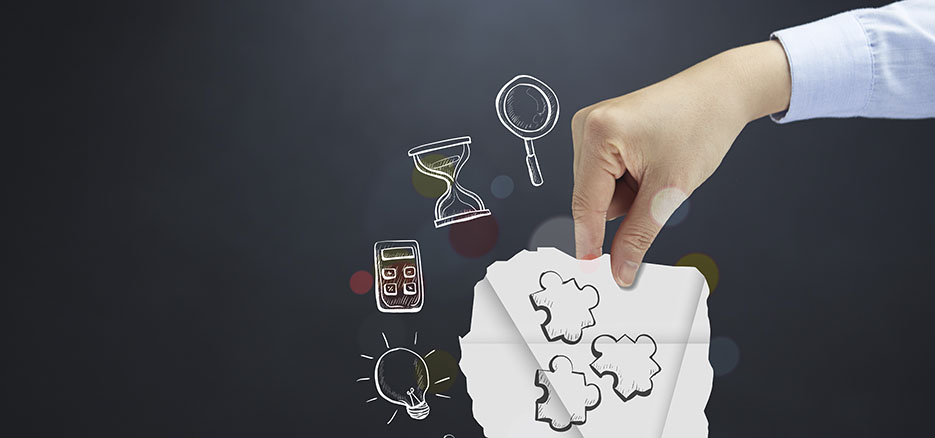 Avoid Tax Penalties:
according to the Internal Revenue Services (IRS) alone, 40% of small businesses pay $845 an average annually in penalty because of late or incorrect payroll filings and tax payments.
Some of national payroll services providers provided penalty guarantee, which insure that customers are not charged penalties.  As such, in the case of do occuring, the provider takes responsibility for penalties. In many situations, outsourcing payroll is immediately justified by this cost-saving.
Reduce Stress and Anxiety:
Doing payroll manually is a hassle. When a business owner outsources payroll they instantaneously have the relief of not having to deal with such headache.  Outsourcing payroll services can reduce stress and anxiety to business owners and their staff allowing them to do what do best which operate their business, maximize revenues and reduce cost to increase business profitability.
Avoid Technology Headaches:
Many business owners are not familiar with the latest versions of payroll softwares and tax tables, therefore, a constant question is whether they have the latest updates installed on their computers. As such, using an outdated version can lead to stiff penalties. Outsourcing payroll gives you peace of mind that all your payroll needs will.
Leverage Outside Payroll Expertise:
As you can imagine, many business owners do not have the time to constantly keep up with the always-changing regulations, withholding rates, and government forms. Therefore, businesses have many advantages when outsourcing their payroll.
Avoid Payroll Knowledge Walking Out the Door:
Outsourcing payroll eliminates the risk of having your bookkeeper or controller get a new job and walk out the door with their payroll processing knowledge, leaving you clueless and without experience in the matter.