WHEN WORKERS COMPENSATION INSURANCE COMPANY COMES KNOCKING TO AUDIT YOUR PAYROLL, WE WILL BE BESIDE YOU, PROTECTING YOUR BUSINESS.
Generally employers pay their workers' compensation premium in advance and based on the estimated payroll amount for the net 12 months. At the end of the of 12 months, It is almost always workers' compensation insurance companies does an annual premium audit (sometimes known as the payroll audit) in order to determines your company's actual Workers' Compensation insurance premium for the policy period ended, as opposed to the estimated premium originally used on the policy.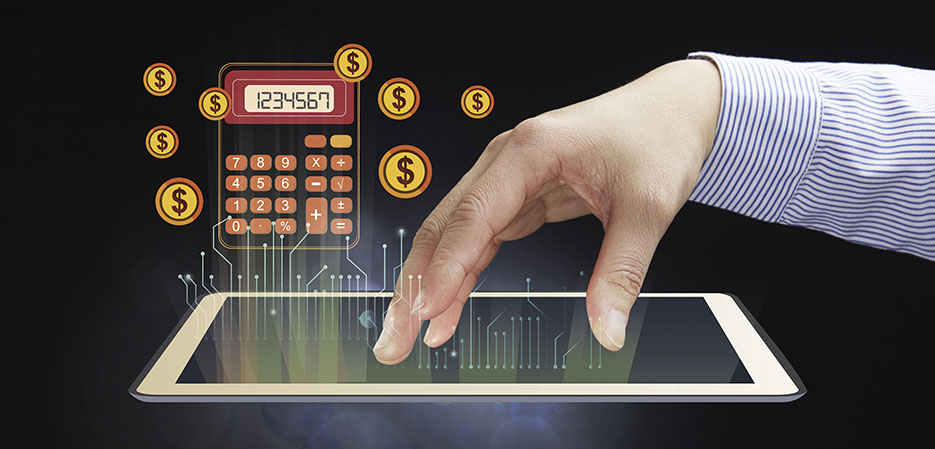 Sometimes there can be dramatic changes in premium based on audit results, and not at all of these changes are welcomed by insured employers. Often these unwelcome changes are not truly correct and legitimate, per the rules that govern Workers' Compensation insurance. (AKA Workman's Comp or Workers Comp.).
To avoid premium audit mistakes that can create premium overcharges in your company's Workers Compensation insurance premium, we ask the auditor to come to our office and one of our team will be present protecting your interest.