WHAT IS WORKERS' COMPENSATION?
Workers' compensation system, or also known as workmans' comp, is a state-mandated insurance coverage program which provides certain benefits to the injured workers in case their injuries or illnesses is job related. Each state has its own different and unique Workmans' Comp program. Also the federal government administers a workers' compensation program for federal employees and certain other types of employees. Workers' Comp is a no fault system, where employer provides workman' comp coverage for the injured employee without fault to get certain benefits and the injured employee waives his/her right to sue his/her employer or coworkers for their negligent act that may have caused the injury.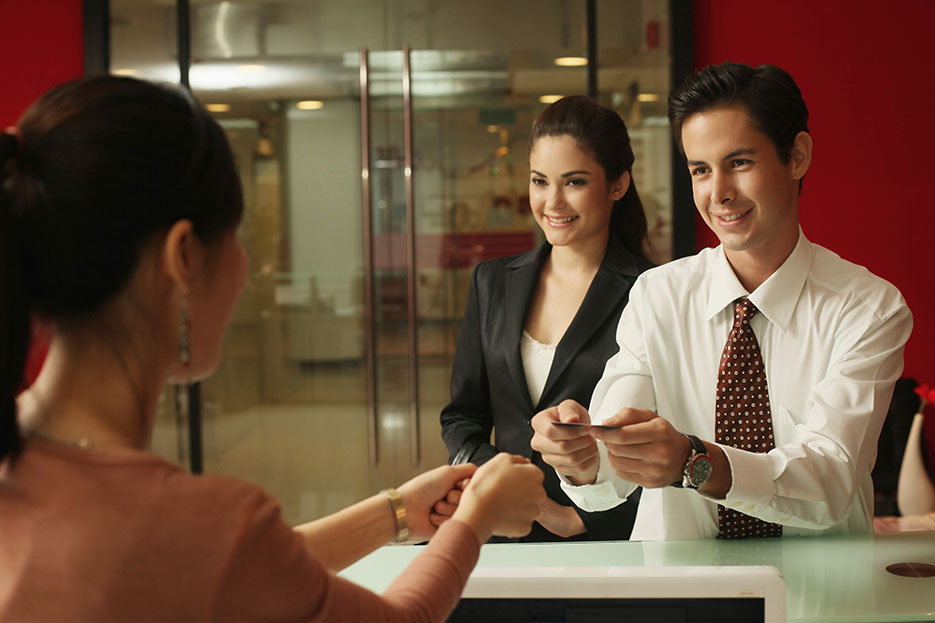 IS EMPLOYER REQUIRED TO CARRY A WORKERS' COMPENSATION COVERAGE?
California law requires every employer to have workers' compensation insurance or become a self-insured, even if the employer has just one employee. Workman compensation coverage is designed to provide benefits to injured workers. Liability for not having coverage can range from a criminal offense and $1,000.00 fine (see California Labor Code Section 3700(2)), to preventing the employer from operating its business until the employer can show proof of actual workmans' compensation insurance coverage. If an employee is injured on the job when the employer is not covered by workers' compensation, that employee is paid benefits from the state's Uninsured Employers Fund. The state will take steps to recoup funds from the Uninsured Employer using the same methods it uses to collect overdue taxes, child support, and student loans. The state can put a lien on the employer's home, and the employer's contractor's license is automatically suspended. The employer's assets can be attached even if held overseas or in a corporation or trust. In addition, workers can sue the Uninsured Employer for negligence in civil court. Workers' compensation insurance protects the health and income of workers who get injured on the job. Also limits the employer's liability for lawsuits, such as meeting your payroll. For example if an employer can't afford workers' compensation insurance, the employer should not be in business.